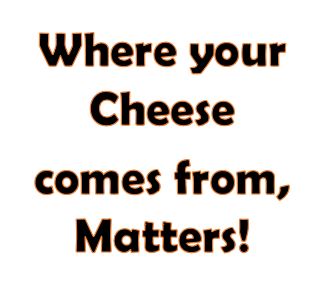 Thank you to all of our customers for the support during this past year!
Our family owned business is proud to work with the local Cheesemakers in the area to provide a wide selection for our customers. We have over 150 different cheese varieties and flavors.
Please read our shipping guide before placing an order.
Our main shipping season is normally October through May weather dependent, and we offer Next day shipping during the summer months to assure your cheese arrives in the best condition possible.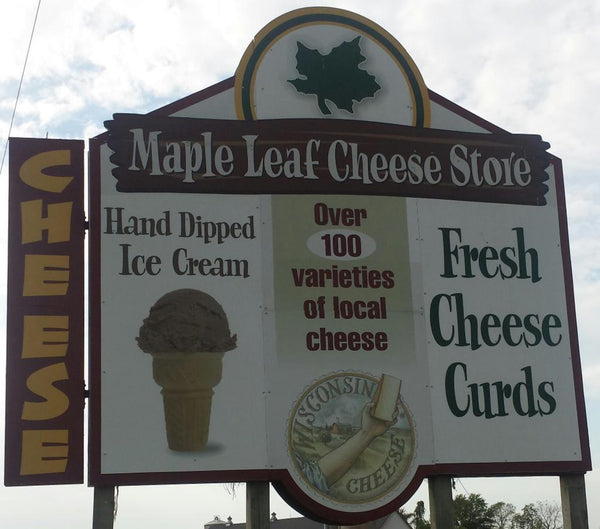 About us
The Maple Leaf Cheese Store has been in the current location since 1998. Shauna Bergemann bought the store in January 2022 after working there for over 20 years. She takes pride in the quality and selection of local products. 
At the Store you'll find over 150 different varieties of cheese - cut and packed fresh every week. We sell cheese from 8 of the factories in Green County, Wisconsin along with other local goodies like fudge and maple syrup. Don't forget to stop by on every Thursday for fresh squeaky cheese curds. We also specialize in the best Cheese Trays around with fresh local cheese and sausage! Our wonderful staff can personalize them for any occasion!